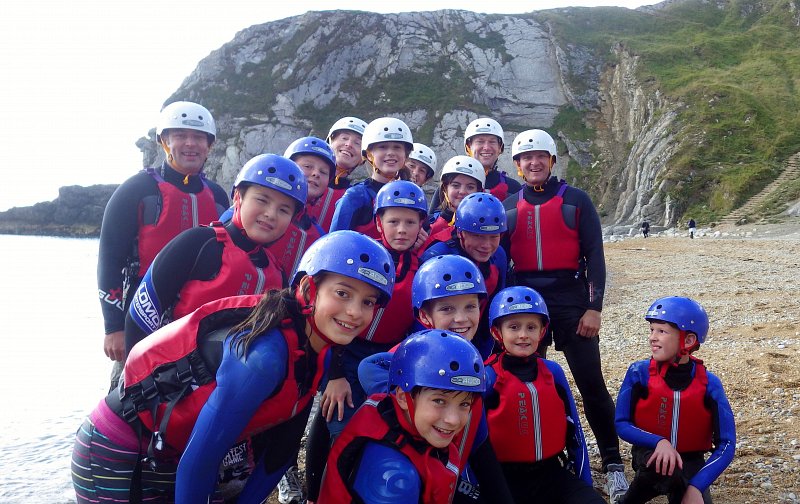 23 November 2015 by Ashley Hone
Take advantage of one free space for Scout/Youth group Leaders for every 10 group participants.
Reach Outdoors took over 2500 young people on adventurous activities in Torbay in 2015. Our activities, voted number one in Devon on Trip Advisor and by the Devon Tourism Awards, include Coasteering, Sea Kayaking, Raft Building, Climbing, Stand Up Paddle Boarding and River Scrambling and are suitable for ages 8 and above.
This year we look forward to welcoming even more Scout groups to Torbay. Torbay offers the full package with arguably the best scout camp views from Watcombe Scout Camp coupled with the best guided adventures that Devon can offer with award winning Reach Outdoors.
Take advantage of our special 2016 youth group rates and book your camp today. Call 01626 873625 to reserve your session date.
PRICES
Participants 1 Activity (Half Day) 2 Activities (Full Day)
6-10 £30 £45
10-30 £25 £40
30+ £20 £35